Welcome to Tomas Music
Consultants Pte Ltd

FOR ALL YOUR MUSICAL NEEDS!
Since 1994, Tomas Music Consultants Pte Ltd aims to promote and enrich the Singaporean and regional music scene by organizing International Festivals, Competitions, Masterclasses and Seminars.
We also provide Guitarists, Pianists, Strings Quartet, etc. for performance, functions, and different genres of musical entertainment.
Robert Liew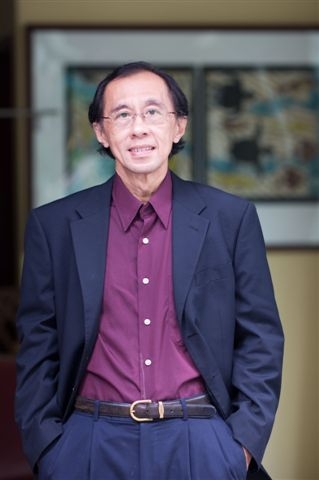 Robert Liew was the first Singaporean artistic director of the Singapore Arts Festival, and has dedicated much of his life to the development of arts in Southeast Asia.
As founder and managing director of Arts Management Associates, Dr. Liew has presented some of the world's most renowned artists such as New York Philharmonic, Paris Opera Ballet, American Ballet Theater and Academy of St. Martin-in-the-Fields.
Dr. Liew graduated from Boston's New England Conservatory of Music with a Master's Degree (Guitar) in 1982. He was awarded the Chevalier des Arts et des Lettres by the French government in 2007, in recognition for his outstanding contributions to the performing arts.