Welcome to Tomas Music
Consultants Pte Ltd

FOR ALL YOUR MUSICAL NEEDS!
Since 1994, Tomas Music Consultants Pte Ltd aims to promote and enrich the Singaporean and regional music scene by organizing International Festivals, Competitions, Masterclasses and Seminars.
We also provide consultation for performances, workshops and seminars.
Pavel Steidl (Czech Republic)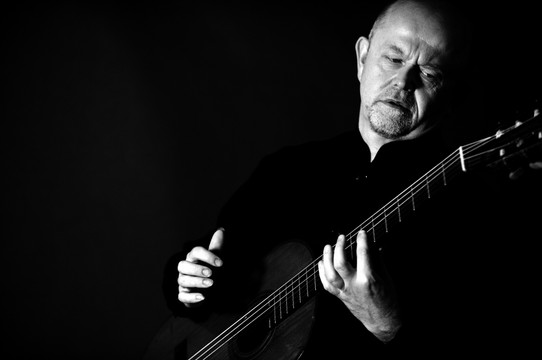 Concert by Pavel Steidl
Date    : 12 December, 2013, Thursday
Venue : RELC International Hotel (Auditorium)
Since he won first prize at the Radio France International Competition in Paris in 1982, Pavel Steidl has become one of the most widely celebrated soloists of his generation. 
Pavel has come to create his own style of guitar playing while still keeping the authentic interpretation 19th-century guitar literature on periodic instruments. Beside composing, he concertizes in more than 40 countries around the world like Canada, USA, China, India, Japan, Europe, South and Central America.
Italian Guitar Magazine, Guitart referred him as the Player of the Year 2004.
=========
"Here is a guitarist who knew how to laugh with the music and share the joke with his audience...Pavel Steidl had won the hearts and minds of a capacity crowd."
- Classical Guitar Magazine
"...Steidl's concert astonished me with his pre-eminent play. The whole audience rose to its feet. It (the concert) was outstanding..."
- Gendai Guitar No. 427 August 2000
"The result is invigorating, breathing life into works that can easily become tedious. There is not a single dull moment on the program - a remarkable achievement with this repertory" 
- American Record Guide 2004
For more information about Pavel Steidl, please click on the images below or visit his website here.