Welcome to Tomas Music
Consultants Pte Ltd

FOR ALL YOUR MUSICAL NEEDS!
Since 1994, Tomas Music Consultants Pte Ltd aims to promote and enrich the Singaporean and regional music scene by organizing International Festivals, Competitions, Masterclasses and Seminars.
We also provide consultation for performances, workshops and seminars.
Berta Rojas (Paraguay)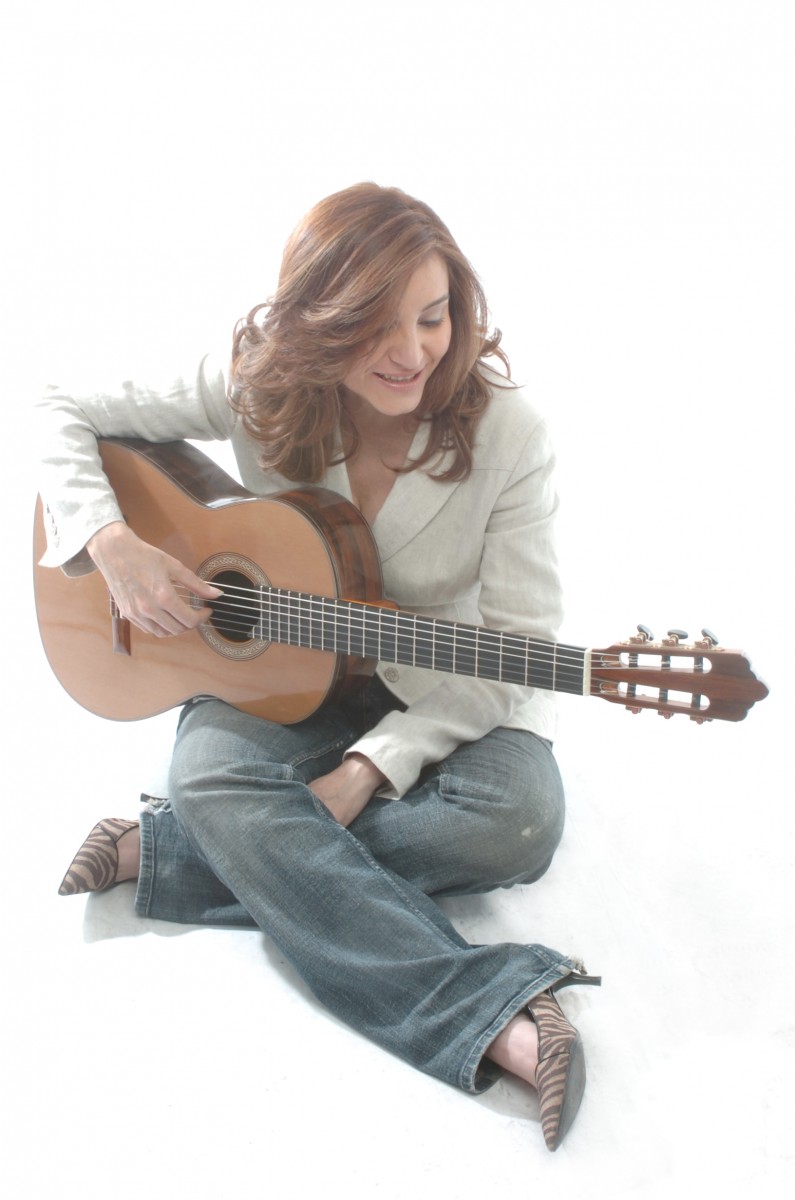 Concert by Berta Rojas
Date    : 14 December 2013, Saturday
Venue : RELC International Hotel (Auditorium)
Renowned for her impeccable technique and instinctive musical mastery, Berta Rojas is one of the most outstanding female classical guitarists today. She has been praised by Classical Guitar Magazine as an "ambassador of the classical guitar."  
Her warmth and musicality have accorded her a preference among the audiences. Berta has performed at major stages such as Carnegie Hall. She also had the honor to open the Summit of the First Ladies of the Americas, which was attended by then First Lady Hillary Clinton.
Berta maintains a prolific recording schedule. Her album Intimate Barrios is one of the most celebrated recordings of the works of the great Paraguayan composer and guitarist, Agustín Barrios. Her albums, Cielo Abierto and Terruño won great acclaim from critics, presenting a personal and renewed repertoire for the classical guitar. Berta has performed tours with Brazilian guitarist Carlos Barbosa-Lima.
Rojas has been honored as a Fellow of the Americas by the Kennedy Center for the Performing Arts for her artistic excellence. She is also privileged to be the Ambassador of Tourism for Paraguay.
"...Berta Rojas, guitarist extraordinaire..." 
- Mark Adamo, Washington Post
"...so impeccable in every aspect of professionalism: heart touching musical artistry, interesting repertoire, and excellent technical production." 
- Jim McCutcheon, Soundboard
"Ninety minutes maintained at the highest level of performance and interpretation" 
- Colin Cooper, Classical Guitar Magazine
==========
Berta Rojas plays Tambito Josefino accompanied by the Recycled Instruments Orchestra from Cateura
To visit Berta Rojas' website, please click here.